Jesus said, "Let the little children come to me..."
CrossKidz is the children's ministry of Cross Church and is divided into the nursery (infants - toddlers), early school (pre-K to 1st grade) and elementary (2nd-5th grade) age children. At CrossKidz we believe that learning about God should be fun, worship exciting and leaders caring. So, we've created an environment that includes all those things and more.

Schedule:
All age classes meet every 1st - 4th Sundays.
5th Sundays all ages gather in the worship center for family worship.
The Nursey holds children that are of infant age all the way up to toddlers.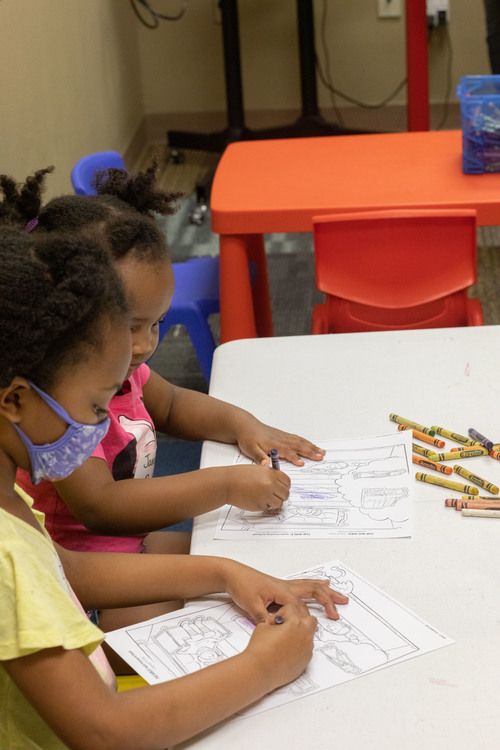 The Preschool class consists of children Pre-K through 1st Grade.
The Early School class has children in Kindergarten through 2nd Grade.
The Elementary class holds children in grades 3rd- 5th.